FinFlag, a Belgian fintech based in Brussels, provides solutions to the players in the Payments industry.
With its detailed understanding of the Payments industry, FinFlag launched its B-Cephal solution, a no-code platform for business application in Financial Services aiming at making back-offices as flexible as front-offices.
B-Cephal primary modules include reconciliation, billing, accounting, budget & forecast, payment orchestration, merchant portal and scheme invoice monitoring. It also includes reporting, dashboarding and messaging enabler modules.
Besides propositon solutions, FinFlag is also a team of experts offering consulting services in the cards & payment industry.
Our primary customer segments are Payments organizations: Money transfer, Card issuers, Acquirers, Bin sponsors, Settlement agents, Payments Facilitators, Retailers, and Platforms/Marketplaces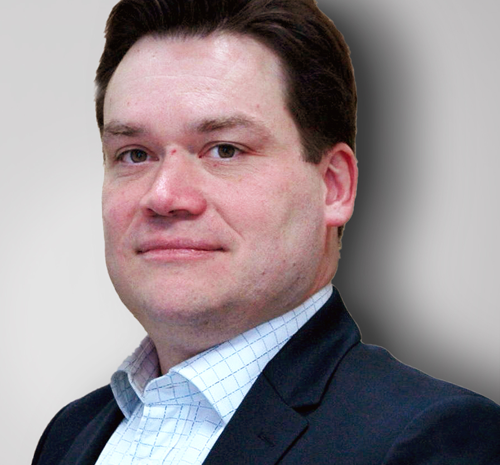 Fabrice Fonder
Head of business development